MVD delivers great audio and video content to brick and mortar, online retail, and digital/VOD platforms, big and small, worldwide.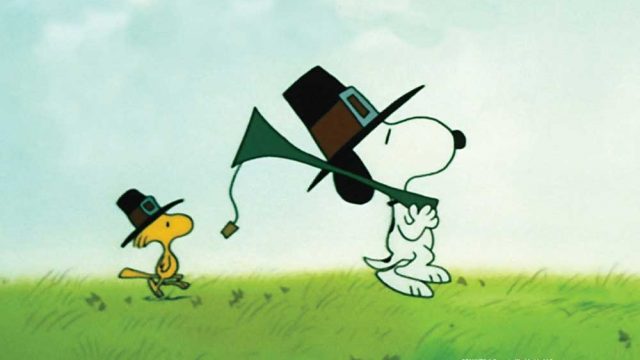 Announcing the Limited Release of Vince Guaraldi's Soundtrack for A Charlie Brown Thanksgiving
Featuring Many Previously Unreleased Recordings from the Vince Guaraldi Quintet MVD Entertainment and Lee Mendelson Film Productions (LMFP) are thrilled to announce the October 20th release – for the first time...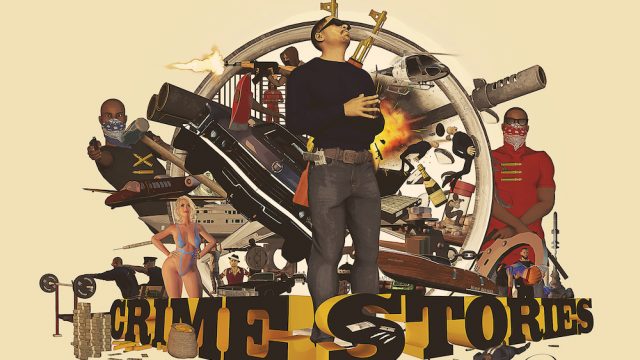 MVD Entertainment Announces the Release of A New 3 LP Set by Ice-T, The Legend of Ice-T: Crime Stories
A Limited Edition Album Celebrating the Hip-Hop Pioneer MVD Entertainment and Ruffnation Entertainment are proud to announce the November 3rd release of Ice-T's The Legend of Ice-T: Crime Stories, a...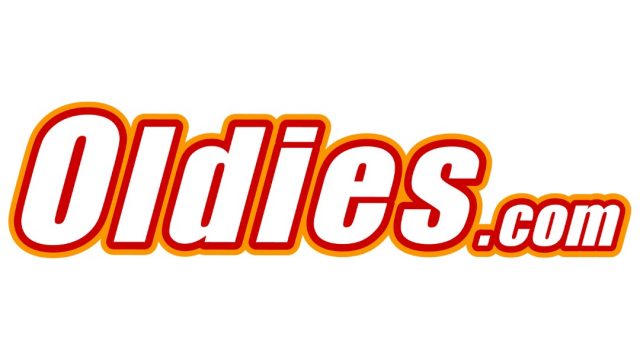 MVD Entertainment Group and Gotham Distribution Corporation (Oldies.com) Join Forces to Form Old School Ventures, Inc.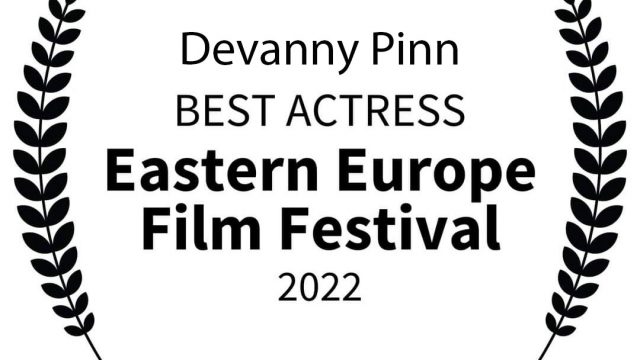 Frost Star Devanny Pinn Wins Best Actress Award at Eastern Europe Film Festival!
MVD congratulates Devanny Pinn on her Best Actress Award at the recent Eastern Europe Film Festival for her role in Frost, a recent release from our friends and partners at Cleopatra Entertainment!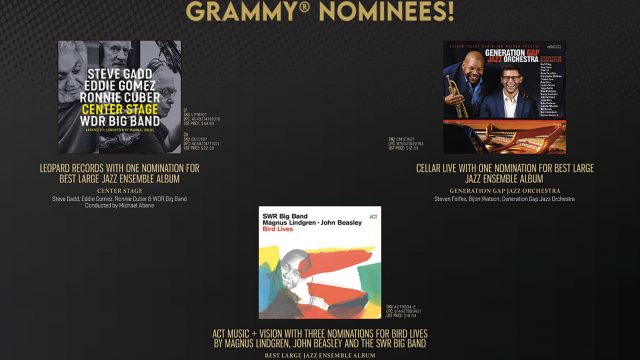 MVD Congratulates Our 2023 Grammy Nominees!
ACT Music + Vision with Three Nominations for Bird Lives by Magnus Lindgren, John Beasley and the SWR Big Band: Best Large Jazz Ensemble Albumfor Bird Lives Best Improvised Jazz Solofor John Beasley on...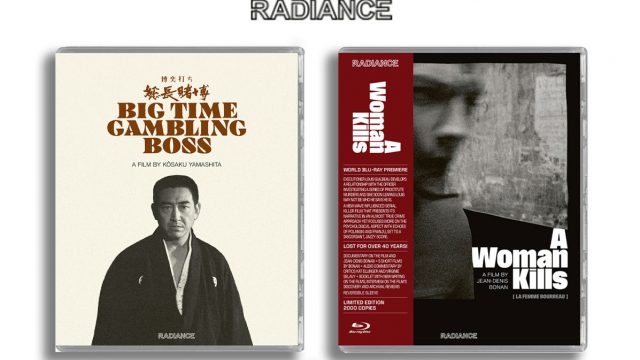 Newly Formed Radiance Films Signs North American Distribution Deal with MVD
Former Arrow Films Exec Francesco Simeoni Launches New Imprint New distribution company Radiance Films was formed by industry veteran Francesco Simeoni and this month inked distribution deals with MVD Entertainment...